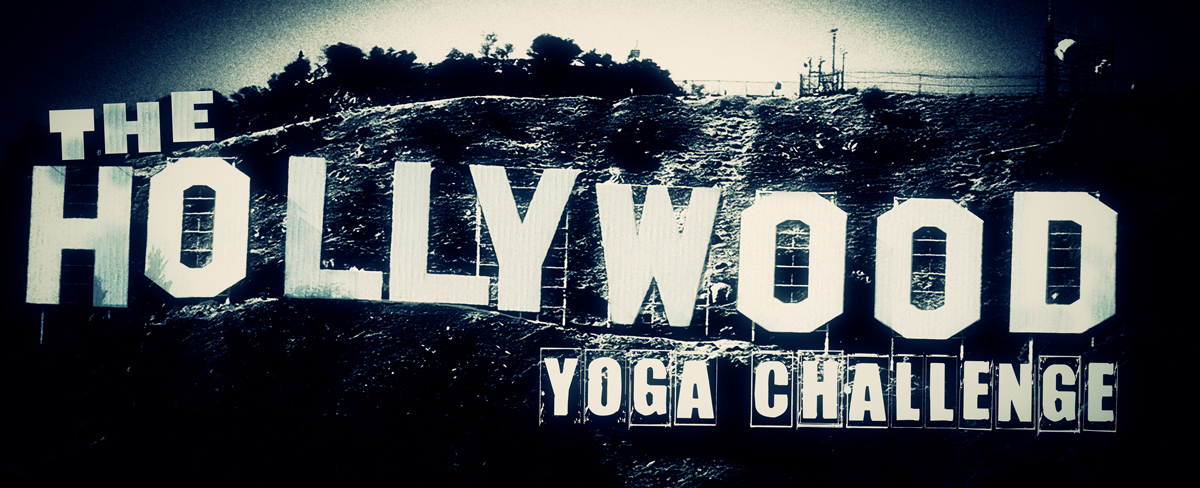 Are you tough enough for our challenge?
Perform one of the sequences each day of the week. Yoga videos are short and sweet. Try to get through them without quitting once during the flows. You can pick any one of the yoga sequences below. Please write about your experience in the comments below.
The Hollywood Flow Series were created by Mark Giubarelli who came to Hollywood to demonstrate these cool new flows. These Hollywood Flows were designed to be very addictive and effective for the public. Timing between stretching and strengthening is considered precisely to effectively tone muscle while not overworking them. They are faster moving flow sequences, so people new to yoga do not get bored. They are easy for people without a lot of Yoga experience to join in comfortably.

Subscribe on Youtube to get the latest releases.
Latest Yoga video

See more great Yoga Filmed in Los Angeles. More about The Hollywood Flows