Yoga for Beginners - by Mark Giubarelli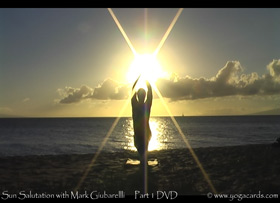 Beginners fall into a special need category. Careful attention must be given to beginners throughout a yoga sequence. Classes should eb specially suited for beginner yoga practitioners to be slowly and safeky welcomed into the parctice of yoga.
Ocassionally beginners walk into a more progressed class. Their ability to follow instructor guidance is limited and their knowledge of yoga postures is none existant.
It really takes a master teacher to guide everyone through the flow while giving beginners advice and tips on how to manage and keep up. If this is not done correctly the beginner will have a negative experience where they feel to unprogressed as well as a sense of not fitting in.
If yoga beginners are not helped when the walk into a fast flowing class they may very well be put off ever attending a yoga class again.

Practitioners also fall into 3 categories. Beginner, intermediate and advanced. Many times they can all be in your class at the same time.

It takes a true master of teaching to teach to all 3 levels of practitioners at the same time while pleasing all of them and giving them a very informative learning experience.

While doing this a master of teaching also presents a perfectly challenging class for each of the 3 levels of practitioner all during the same class.
Tips For Teaching Beginners

Use the simplest and most effective form of instructions
Beginners will need to listen to the action more than the name of the yoga posture.
Continually remind them of proper posture
Maintaining proper posture is necessary for safety and for the correct effects to take place. Beginners will not know fundamentals so you will have to continually remind them of proper basic posture.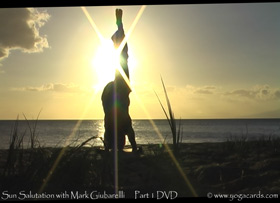 Offer Extra Support and Reward Good Achievement
In the early stages beginner yoga practitioners may feel signs of hopelessness and despair. Try to address these issues by encouraging a safe and positive approach within these individuals. Give little tips and reward the practitioner when they understand it and achieve it.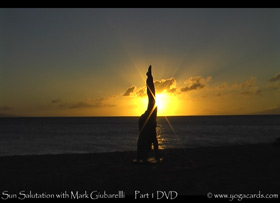 If you are interested in taking a Yoga Teacher Training at Miami Beach
with Mark Giubarelli Call at Call 305 534 0484 for more info.
Miami Beach Yoga Schedule - Mark Giubarelli
More on yoga for beginners and beginner yoga.