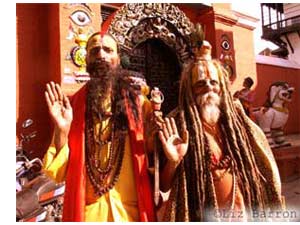 A long time ago Yoga practitioners sat in meditation seeking a deep union with something greater than their simple human minds could ever perceive. Slowly yoga exercises and purification techniques began to surface and be included into the practice. Then a book of instructions was written. This was the incarnation of the written book of Hatha Yoga called the Hatha Yoga Pradipika. It had Yoga Postures,
yoga breathing exercises and various instruction on the practice of yoga in
it's many aspects. Almost all yoga styles
today fall under a form of Hatha yoga no matter what they are called.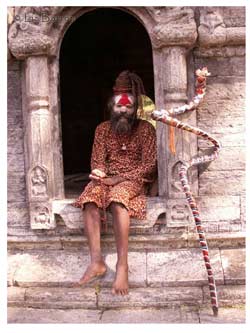 To sit for long periods of time and meditate in yoga meditation needed some preperation. Yoga exercises for sitting for long periods of time were devised and purification techniques were used because a healthy body leads to a healthy mind and a healthy mind was needed for a healthy meditation practice. Yoga techniques were practiced for many years to encourage balance in strength, flexibility and our energy force.



It was around the 15th century in India that a sage called Swatmarama compiled the second highly respected yoga instructions called the Hatha Yoga Pradipika.