Come Join Me!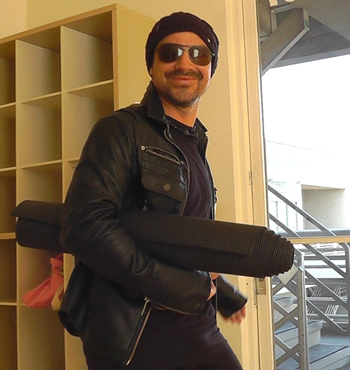 TEACHER TRAINING
Hollywood, Los Angeles
With Mark Giubarelli
Mark Giubarelli has taught yoga teacher trainings for 10 years with many different renowned yoga teachers. ABOUT MARK GIUBARELLI


SHORT IMPROVEMENT COURSES
Short Course Designed to Help You Improve Your Practice and teaching skills.


Come To Hollywood To Improve Your Yoga
Short Courses start with 10 actual contact hours Plus Yoga Classes so you can come
for just a few days to train with me here in Hollywood.



IMPROVE YOUR TEACHING SKILLS
Spectacular presentations in the art of yoga which will leave you with the
ability to perform yoga like an expert. Teacher training teaches you everything you need to
know to keep your body, mind and soul healthy and vibrant.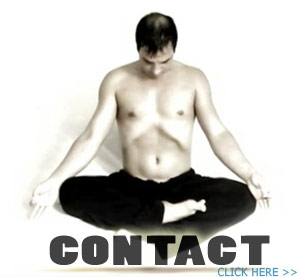 Where To Stay!
Banana Bungalow West Hollywood provides the budget international adventurer with the ultimate in safe, clean Hostel Accommodations with a friendly and socially interactive atmosphere. Just minutes from Studio!


Youth Hostel Close to Studio

Or Check Out Air BNB



Where In Hollywood?
Location: Earth's Power Yoga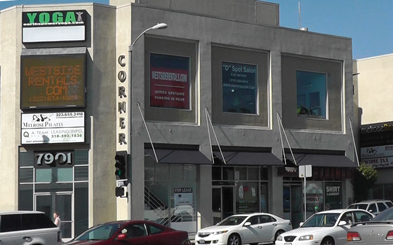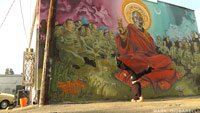 Hollywood Graffiti
Headstand Flow beside a nice picture of the Dalai Lama. Picture Flow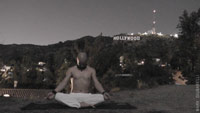 Full Moon Flow
Filmed on the full moon at a secret location beside the Hollywood Sign. Picture Flow >>