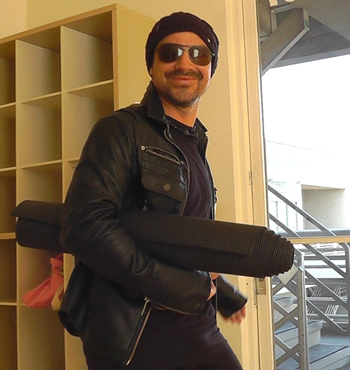 YOGA TEACHER TRAINING
Hollywood, Los Angeles
With Mark Giubarelli
Mark Giubarelli has taught yoga teacher trainings for 10 years with many different renowned yoga teachers. Currently he teachers with Steven Earth below. To see some of his teaching history scroll down.
ABOUT MARK GIUBARELLI









TRAINING HISTORY
OF MARK GIUBARELLI

2002 - 2008

Samadhi Center For Yoga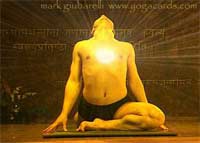 From 2003 to 2005 Mark was one of the coordinators of the yoga teacher training programs in one of Colorado's finest yoga studios at
Samadhi Center For Yoga




Bally Total Fitness
In 2005 Mark Giubarelli was selected as one of Bally Total Fitness master teachers and was flown to Chicago to help design and teach a new yoga program for one of the largest health clubs in the world.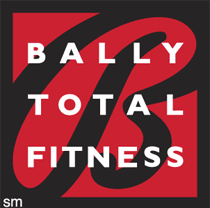 2008

Miami Beach
From 2008 to 2010 Mark Giubarelli
taught yoga teacher training with
world renowned yoga teacher Fred Busch in Miami Beach at MiamiYogaShala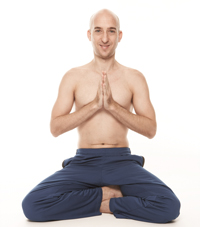 2011

Sunny Isles Beach
Mark also taught yoga teacher trainings at Just Breathe Yoga in Sunny Isles Just North Of Miami Beach with Ashley Cummings. Ashley had the most popular yoga classes along the beach in Sunny Isles and beyond when she was teaching in Miami.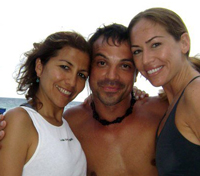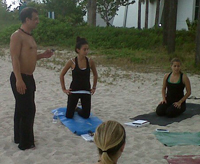 Clips taken from the beach when we practiced on Sunny Isles Beach.




2012

HOLLYWOOD, CA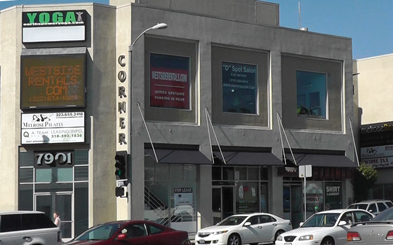 Earths Power Yoga

2012 - 2013


Earth Power Yoga
Steven Earth
One of the most highly respected teachers in Los Angeles and recently featured in LA Yoga Magazine